Upcoming Episode: Midnight Rider/ A Tribute to Gregg Allman...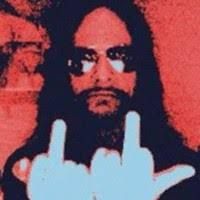 We are celebrating the life and music of Greg Allman in this week's episode of The Mark After Dark Show. Sadly, one of the most pivotal voices in Southern Rock was silenced on Saturday, May 27, 2017, at the young age of 69. When we think about Gregg Allman, there aren't enough words to describe his bravado, graciousness, as well as candor. 
This episode will be posted on The Mark After Dark Show's website, this Saturday, May 28, 2022, at www.markafterdark.com. For those of you living in the US, it will air at 2:00 PM EST, here in New York City, 1:00 PM CST, and 11:00 AM PST. *Please note: You can always listen to our show anytime, in The Mark After Dark Radio Show Archives.
0:00/59:42

0:00/59:56

0:00/59:55
Gregg Allman LIVE - "Midnight Rider" | Back to Macon, GA...
Gregg Allman Says Goodbye...
"Those closest to him reflect on the making of the late legend's final album—and on his final days.
During the last few months of his life, Gregg Allman and his wife, Shannon, would sit together in the sun on the porch of his house outside Savannah, near the swimming pool, with the Georgia Lowcountry landscape unfolding toward the Belfast River. They would hold hands, sometimes in silence. In other moments they would read to each other: He loved Mitch Albom. She turned him on to Maya Angelou. Often they would meditate together, sinking deeply into the moment. One day not long before Allman's death on May 27 at sixty-nine—after a valiant years-long fight against liver cancer that had spread to one of his lungs—they took a golf cart ride around the neighborhood with their two dogs, Maggie and Otis. The air was warm and still, and Allman understood what was inching closer. "But I don't feel like this is the end," he quietly said to Shannon. "I just feel like I'm going somewhere else." *Read the original post, by MATT HENDRICKSON here: https://gardenandgun.com/feature/gregg-allman-says-goodbye/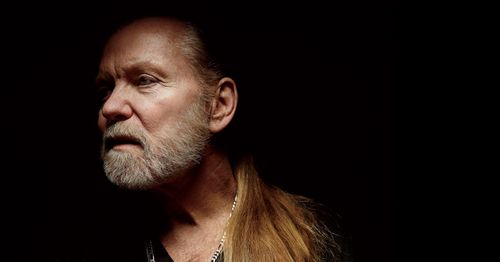 Gregg Allman Dies of Cancer | This Week in Music History...
On May 27, 2017, Gregg Allman of The Allman Brothers Band passed away from liver cancer. He was one of the most-renown blues singer of our time. Subscribe to AXS TV for more great music content: https://www.youtube.com/c/axstv?sub_c...