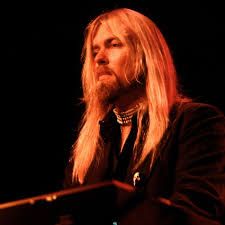 FEATURED EVENT: Midnight Rider|Our Tribute to Greg Allman...
0:00/59:42

0:00/59:56

0:00/1:03:15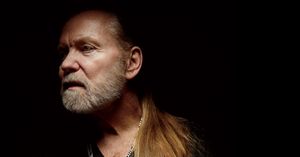 Gregg Allman Says Goodbye| By Matt Hendrickson
During the last few months of his life, Gregg Allman and his wife, Shannon, would sit together in the sun on the porch of his house outside Savannah, near the swimming pool, with the Georgia Lowcountry landscape unfolding toward the Belfast River. They would hold hands, sometimes in silence. In other moments they would read to each other: He loved Mitch Albom. She turned him on to Maya Angelou. Often they would meditate together, sinking deeply into the moment. One day not long before Allman's death on May 27 at sixty-nine—after a valiant years-long fight against liver cancer that had spread to one of his lungs—they took a golf cart ride around the neighborhood with their two dogs, Maggie and Otis. The air was warm and still, and Allman understood what was inching closer. "But I don't feel like this is the end," he quietly said to Shannon. "I just feel like I'm going somewhere else." *Read the full story here: https://gardenandgun.com/feature/gregg-allman-says-goodbye/
Rare Pre - Allman Brothers Recording...